What is the Best time to go gorilla trekking in Rwanda?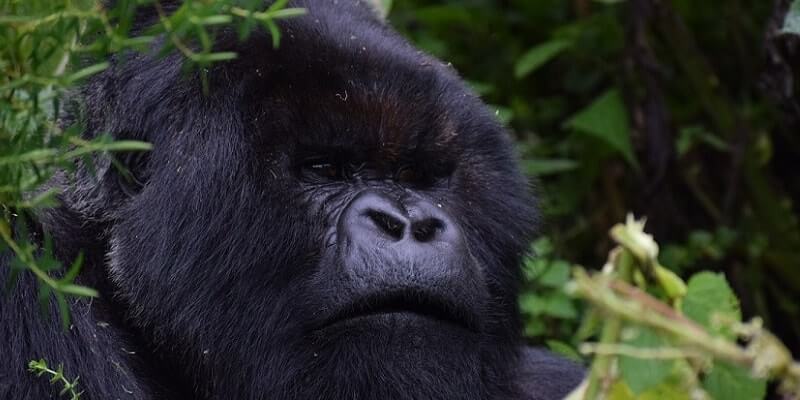 Best Time to go Gorilla Trekking in Rwanda
If you are looking for the best time to go to Rwanda for adventure, then that should definitely be for a gorilla trekking adventure. Much as this an all-year-round activity, the best time to to go gorilla trekking in Rwanda is during the dry seasons that range from mid-December to early February and another circuit that happens from June to September of every year. These by far are the easiest hiking conditions for gorilla trekking with the projected lowest risk of malaria in the region.
You can visit Rwanda and trek gorillas outside these optimum times of year but bear in mind that the going will be more difficult in the rain as paths are steep and may be muddy. It pays to be as fit as possible before you commence your trek.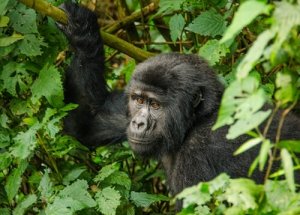 For those interested in having the best gorilla trekking experience, December to March is a better season to visit Rwanda with temperatures going up to 29 degrees Celsius for some days while the months of March – Mid May, July to September, on the other hand, are regarded as the rainy season in the country.
On the other hand, some travelers especially budget time traveler usually prefer to visit for gorilla trekking during the rainy season. This is because, during this period, hotels have low occupancy, hence give travelers discounted food and accommodation services. However, hiking during this season is very strenuous as the trails are often slippery and raindrops all day long. The good news is that due to the low demand for gorilla permits during this season, this is a guarantee to see these endangered species with no competition.
Besides gorilla trekking, the best time to go to Rwanda for chimpanzee trekking in Nyungwe is during the two rainy seasons – mid-February to early June and mid-September to mid-December – as the apes are easier to locate during this period.