Want to enjoy your safari holiday in Rwanda? Worry not much, you can opt for Rwanda Self Drive car hire with us to explore and discover the land of thousand hills like an expert. Whether you are visiting Uganda or Rwanda, we are your number one priority for car hire services. Our fleet of cars consists of affordable sturdy safari vehicles that will guarantee you ultimate comfort and relaxation during your holiday trip. We have stunning and off road runners such as the 4X4 Safari Land Cruiser, 4X4 Safari Van, the Rav 4, Extended Land cruisers, all well set to enable you enjoy lasting memories on your self drive safari in Rwanda or Uganda.
All in all, Visit and Tour Rwanda is dedicated to settle your wandering needs for a reliable Rwanda car hire agency on visit Rwanda or Uganda for a trip holiday.
Rwanda Self Drive Car Hire Fleet
Our car hire fleet consists of reliable, comfortable, affordable safari and luxury vehicles available anytime 24/7 at very affordable and economical rates. We look forward to fulfilling your needs and special Rwanda car hire needs while on your own drive safaris. Contact us anytime on info@visitandtourrwanda.com to make your car bookings as you plan to travel. Checkout our car fleet listing below.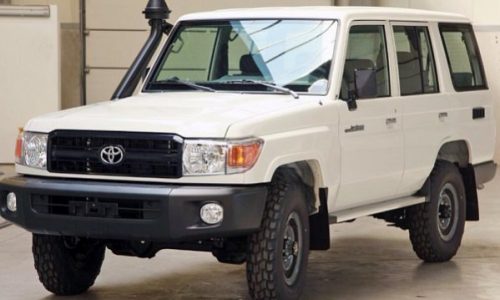 4×4 Safari Land Cruiser at $150/Day
The 4X4 Safari Land cruiser is a custom-made safari car perfect for road trips and game drives with thick and strong tyres that can maneuver the most challenging roads and rugged mountain environment.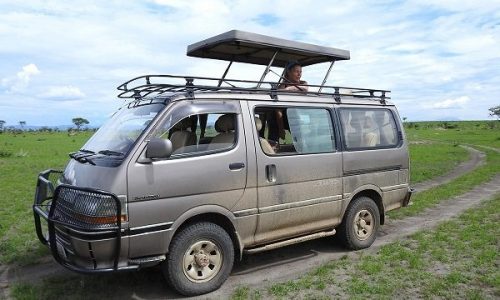 4×4 Safari Mini Van at $80/Day
The 9 seater Safari Van is deemed to be perfect for safari road trips especially if you are traveling as a group, it is featured with First Aid kit box, enough luggage space and is hired with a professional guide/driver.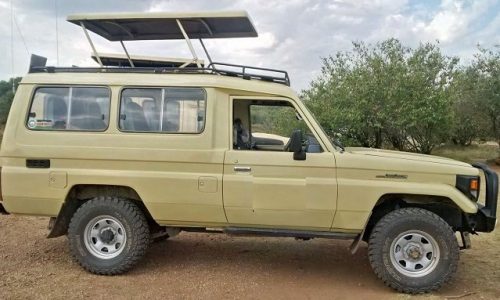 4×4 Land Cruiser (Popup Roof) at $120/Day
Explore Rwanda's magnificent nature and beauty land with our customized Toyota Land Cruiser that comes with a popup roof for game viewing safaris. Can be hired with a driver or for self drive.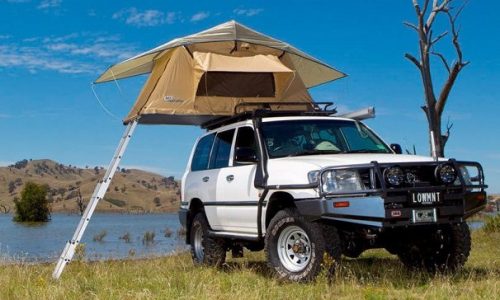 Land Cruiser (With tent) – $120/Day
This 4X4 Toyota Land Cruiser comes with a Roof top tent, camping gear tools and navigation system. Drive in the wilderness on you explore on trip enjoying the comfort behind the wheels.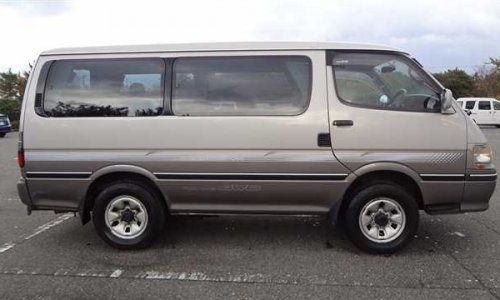 Toyota Super Custom Van at $70/Day
The 8 seater Super Custom Safari Van is another 4 Wheel comfortable vehicle recommended for safari road trips with an extra ordinary interior and enough space for luggage.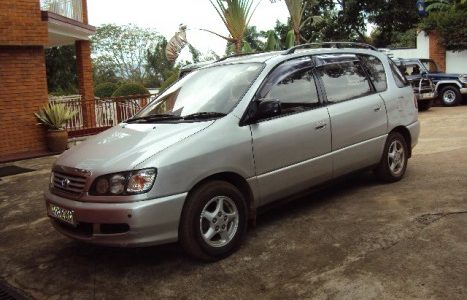 4×4 Budget Saloon Cars at $40/Day
Hire a Toyota Ipsum, Premio, Avensis, Mark II, and other saloon cars at quite affordable rates to facilitate your self drive in Rwanda's capital Kigali and the neighbouring cities.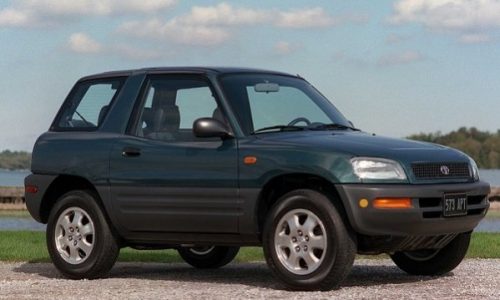 4×4 Toyota Rav 4 at $50/Day
The 4X4 An SUV Rav 4 is perfect for self drive trips with a capacity of up to 4 pax,  an inbuilt an air-conditioning system, comfortable seats and adequate space for cargo.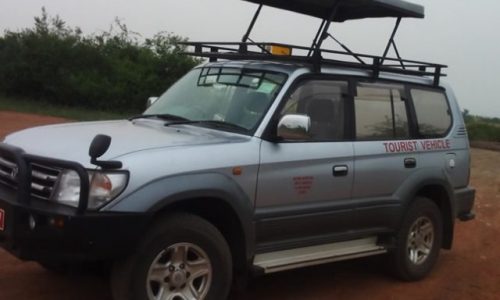 4×4 Land Cruiser Prado at $80/Day
Cruise in and round Kigali with a luxurious drive in our Toyota Land Cruiser. Available at affordable rates and can be hired with or without a driver.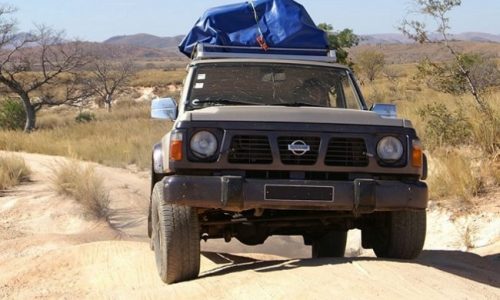 4×4 Mitsubishi Pajero at $80/Day
Another way to Visit and tour Rwanda is through a Mitsubishi Pajero drive. This car is preferably a perfect option for self driving holiday trips in Rwanda.