Rwanda a Luxury Travel Destination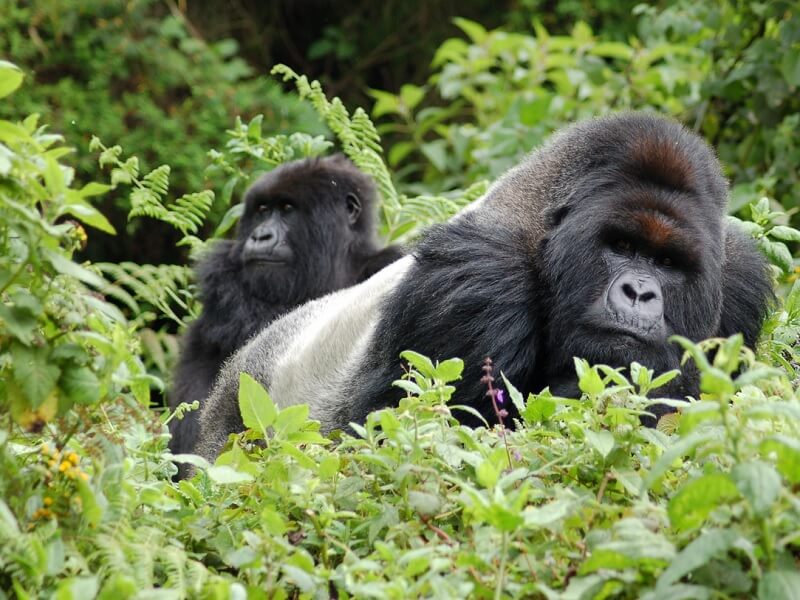 Rwanda becoming a new Luxury Travel Destination
Many years now, Rwanda has proved steady progress in transforming her status from it's dark past to one of the best luxury destination. Rwanda, the land of a thousand hills now ranks as a new luxury travel destination in Africa.
Take a Rwanda safari with visit and tour Rwanda, you will realize that Rwanda is a changed country with various high-class developments already running or under construction. Clean streets, hospitable people, rolling hills and new developments in Kigali city make Rwanda one of the best travel destination. Rwanda's beautiful primates including mountain gorillas in Volcanoes national park, chimpanzees in Nyungwe forest national park and the big five, reward tourists with memorable travel experiences.
Here are some of the many things that make Rwanda a luxury travel destination include among others.
Rwanda has four national parks, namely Volcanoes for mountain gorillas/golden monkeys, Nyungwe forest for Chimpanzees, Akagera for game viewing and Gishwati Mukura national parks.
Natural assets including six volcanoes, 23 lakes and meandering rivers which flow to different regions of the country.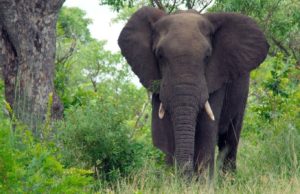 Many hills after which Rwanda named "the land of a thousand hills" make scenic viewing indeed wonderful. The green grasslands, tree-trimmed lakes, swamps, dramatic mountains and dense forest spread in different corners of the country make your safari complete.
Expect to see plenty of zebras, giraffes, lions, chimpanzees, kobs, elands, topis, and antelopes among other animal and bird species. A hike to any of Rwanda's waterfalls especially Kamiranzovu and Rusumo falls the largest waterfall in Rwanda located on the border of Rwanda and Tanzania are worth visiting. Enjoy your free time on Rwanda's lakeside resort, which is one of the most relaxing and romantic places in Rwanda on the shores of tropical lake Kivu.
Resting on the lakeside is the best thing to do especially after the strenuous gorilla trekking hikes in Volcanoes national park. Lake Kivu is the best place for water spot activities such as kayaking, boat cruising, swimming and fishing among others. a visit to the hot springs, sandy beaches and the steep hills of the Rubona peninsula is a not miss on your Rwanda safari with us. The stunning glimpse of authentic local life, charming homesteads and verdant gardens.