Dian Fossey Hiking Rwanda Tour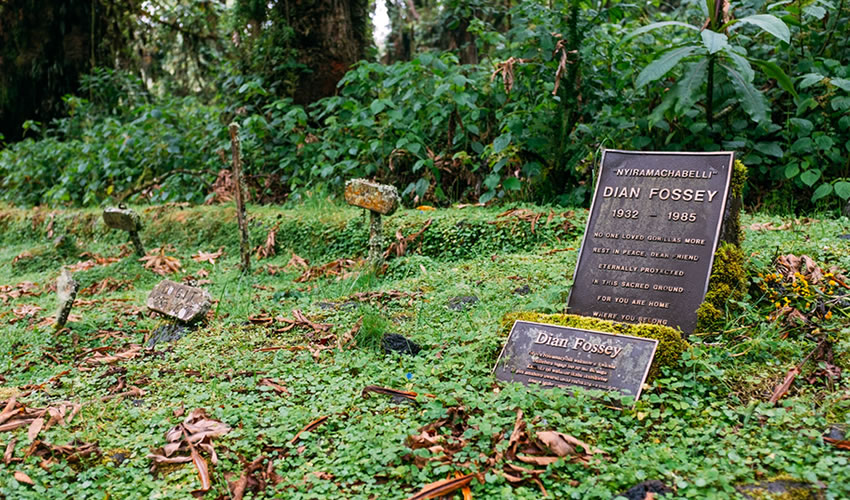 Dian Fossey was a primatologist and founded the Karisoke research centre in 1967; she took most of her time studying the endangered mountain gorillas for 18years. A Dian Fossey Hiking Rwanda Tour is one of the tourist activities to look out for in Rwanda.
She began her career in occupational therapy and she was one of the few members who belonged to a group known as Trimates for prominent female scientists
On the 26th of December in 1985 she was brutally murdered at her home and her body was returned to her research centre. She was laid to rest alongside the gorillas where she had a lot of passion.
One needs a permit to do a hike which costs 70 USD per person. Permits are only issued at tourism offices in Kigali or from the Volcanoes National Park headquarters in Kinigi.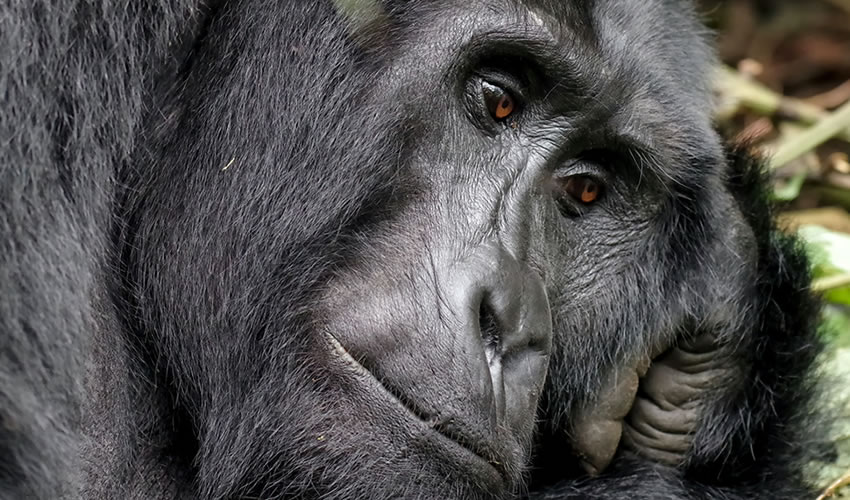 However if it is a high season its advised to book your permit  3 months in advance though Dian Fossey hike is not as popular as gorilla trekking.
The Dian Fossey Hiking Rwanda Tour is one of the cheapest hikes you can do in the Volcanoes National Park and the fee includes a professional guide.
Booking dates are not changed in case you fail to make it on the date you booked, you will have to pay full price again.
If you are staying in hotels around Musanze or Kinigi, hotels will organise for you transport that costs around USD50 to and from.
From Kigali to volcanoes national park a person using public means would go to Nyabugogo Taxi Park and get a bus to Musanze town, a trip that takes 2hours.
The buses between Kigali to Musanze run from about 9:00 am to 6:00pm everyday and this makes it easy for one to finish his hike and head back to Kigali.
Dian Fossey was more familiar with with Musanze town which is now home to her research centre and recently a small museum was opened for to learn more about her work with the gorillas and other Rwanda's latest conservation efforts.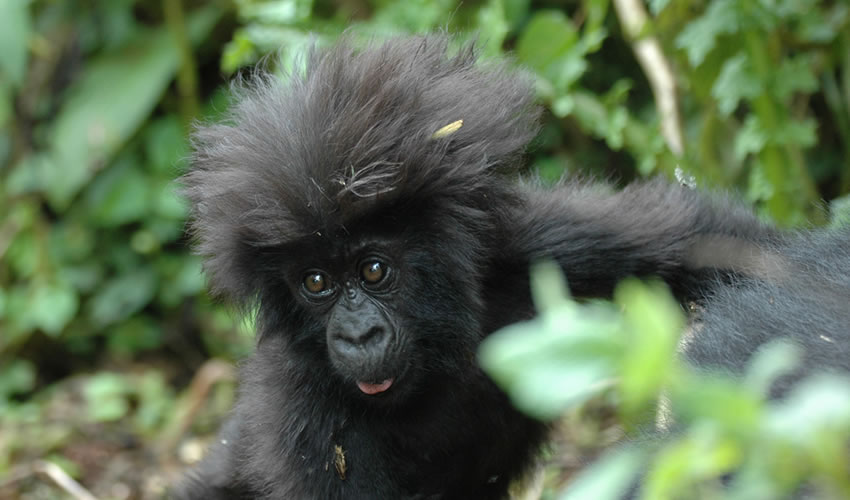 WHAT TO EXPECT
The hike takes almost two hours one way with stops for water
A must see is Dian's tomb
The terrain itself is muddy thus one has to be mindful of where he steps
The walking sticks are provided at the briefing centre
A professional guide is provided
A person who is not physically fit or has healthy issues is advised to skip this activity
You need your passport and the permit
Pack some light snacks and water
Wear long pants and shoes that have grip
Be at the headquarters for debriefing and registration as early as 7:00am
RATES
A permit costs USD75 per person.
Car hire from Uganda ranges from USD 150-200 per day.
A taxi trip from Kigali one way costs RWF 1500.
Accommodation ranges between USD 146-465 full board for high end people around Kigali, Musanze and Kinigi.
Contact us today to inquire about the Dian Fossey Hiking Rwanda Tour.