Chimpanzee Habituation in Kibale Forest National Park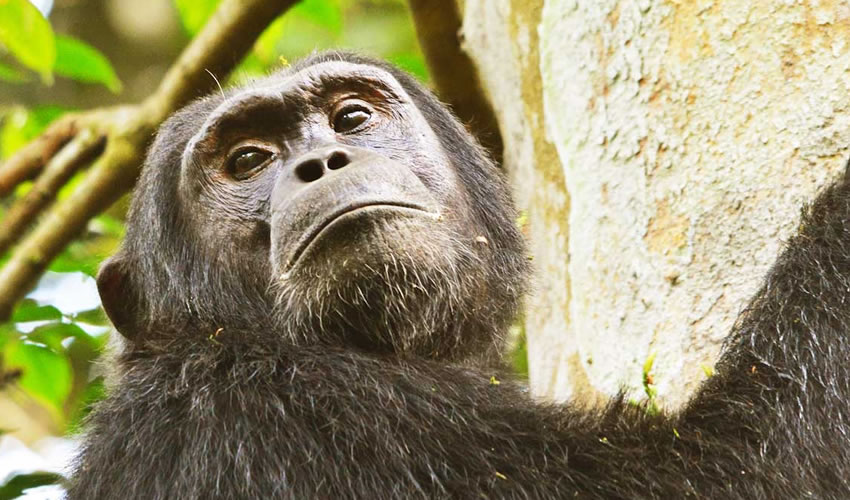 Kibale Forest National Park is one of the most beautiful Ugandan national parks covering an area of 795 square kilometers, the park contains the few remaining tracts of the tropical rain forest home to forest wildlife and is known for 13 primates' chimpanzee inclusive. Its forest cover predominates the northern and central parts of the park situated on the fort portal plateau, to the south, it adjoins queen Elizabeth national park providing a corridor for migration of wildlife stretching through the Ishasha sector.
Kibales' varied altitude supports many types of vegetation ranging from moist evergreen forests, dry forests, woodlands, and savannah, trees rise to over 55m high and exhibit a semi-closed canopy the undergrowth is sparse with shed tolerant shrubs, herbs, ferns, and broad-leafed forest grasses. Kibale hosts more than 1000 species of the endangered chimpanzee species and is the number one most sought destination for chimpanzee tracking.
The forest is said to have the highest concentration of primates in East Africa including the chimpanzee, the habituation experience begins at the Kanyanchu visitor center allowing visitors to accompany researchers and habituation as they follow the chimpanzee during their daily activities thereby getting them used to human presence without changing their behavior the primate walk begins at 8am and afternoon 2pm lasting for 2 to 3 hours other primates like the black and white colobus monkey, l'hoet monkey, baboons, blue monkey, grey checked mangabey, the red-tailed monkey could be spotted as you embrace beautiful songs from birds of different species. You can expect to see chimpanzee de-nesting and nesting when you follow them all day. The habituation experience is popular during the tourist low season in March, April, May, and November.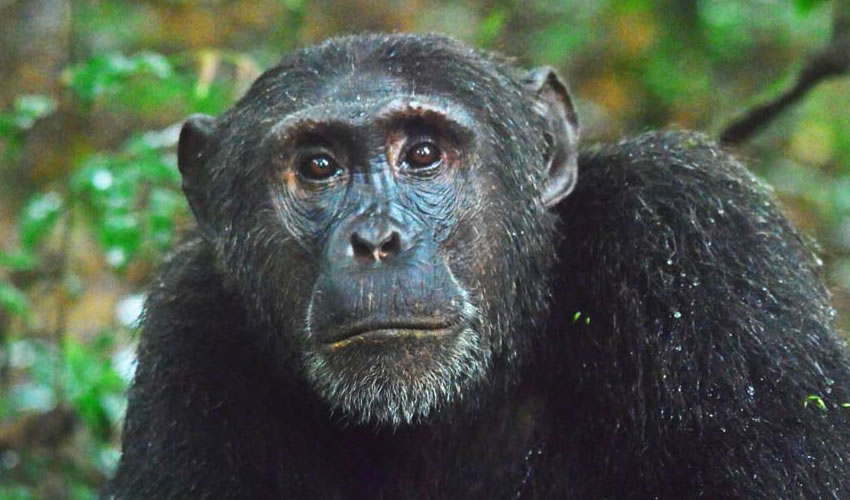 Tracking habituated chimpanzees is conducted by a trained and experienced guide who will be able to tell you about the forest generally, the process enables visitors to have an extended had in habituation and more personal feeling about the program. A tour to the capital of chimpanzees could be more spiced with the Bigodi swamp walk, a wetland in the national park that supports a large number of birds and more of the primate species.
Kibale forest national park is managed under the wider Kibale conservation area together with the Semiliki game reserve and Katonga located in southwestern Uganda approximately 5hours drive from Kampala, a variety of accommodation is available ranging from luxury to budget within and outside the park.  This helps travelers have no worries about where to stay while on safari. The best time to visit the conservation area is during the dry season between June- September, and December –January.