This lodge is a boutique operator of lodging and related activities. That is why we pride ourselves in offering you unsurpassed customer service in a warm and inviting setting. We offer standard rooms. There are also standard, deluxe and well as VIP cottages.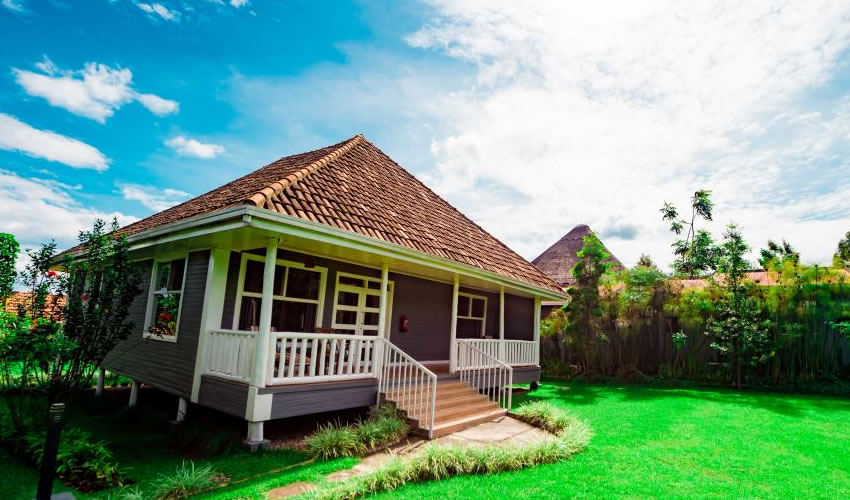 Tiloreza strives to continue to find ways to work towards a greener future. More so, we are reaching out to our community to support both educational and environmental efforts. The lodge offers some of the newest bikes available in Rwanda for use on some of the best rides in Africa. Currently, we rent bikes to tour operators and individuals. We will also work with the best operators to help you set up trips to the inspiring mountain gorillas in the volcanoes National Park.
Accommodation
The VIP cabana allows you to enjoy your stay in comfort and privacy. Enjoy a private porch that overlooks your own slice of paradise. The cabana features two bedrooms, two bath rooms, an eating and sitting area.
The deluxe rooms are offered with one queen bed or two twin beds. The deluxe rooms allow you to enjoy the peace and greatness that you deserve while only a short walk from the pool and lounge area.
The standard rooms are the most economical way to enjoy the beauty of our grounds and all that we and Rwanda have to offer.