Bethanie Guest House is located in Kibuye Rwanda. This is a budget facility which caters to all the traveler's requirements. At Bethanie, the guests will enjoy the peaceful environment as well as take pleasure in the comfort at this guest house. The guest house is found on the shore of stunning Lake Kivu therefore making it the finest place to relax.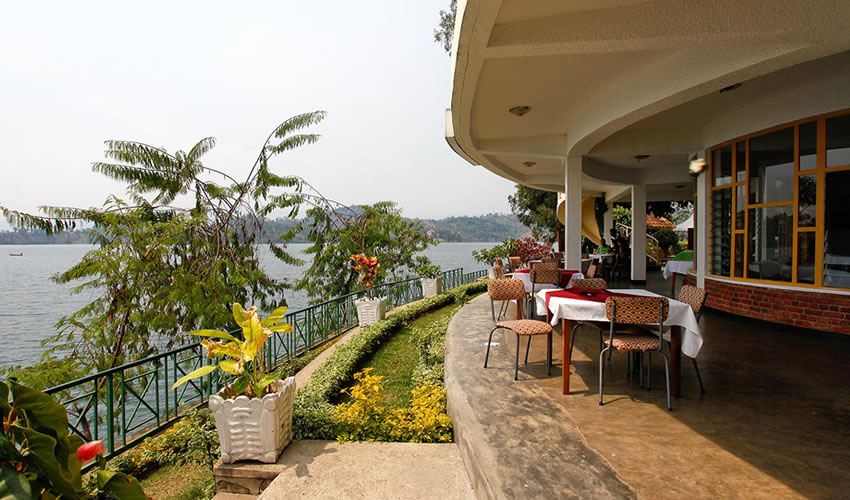 At Bethanie, comfort waits its visitors as the accommodation is very affordable and will offer you the utmost privacy as well as serenity. Each of the rooms offers wonderful scenery looking over lake Kivu. The rooms are so elegantly designed to offer the best display of the African style.
This is the best place to stay to enjoy the great beauty and the outstanding hospitality. The guest house has a professional chef who prepares very delicious meals both locally and internationally themed basing on your preference. Their bar is also well stocked with a great range of drinks and you will be fascinated by their warm welcoming staff ready to serve you.